OUR TEAM
Davis Marketing's strength is its expertise across disciplines.  Our expert staff have decades of experience in a wide range of complementary areas.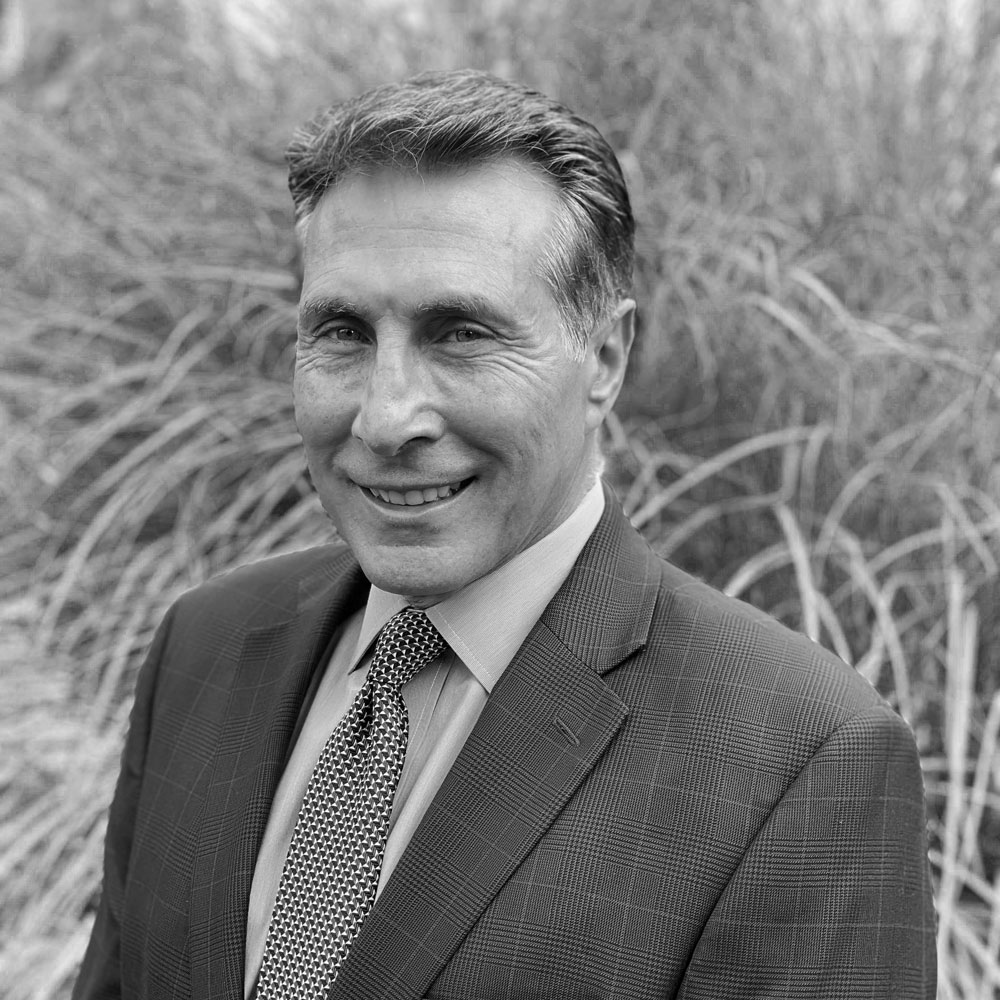 Ken Davis
Value Engineering, Distribution & Channel Management Leader
Ken graduated from Boston University with a business degree and then went on to earn his accreditation as a Certified Professional Manufacturers Representative (CPMR). He started working with Davis Marketing in 1980 focusing on the rapidly expanding plastics industry. His career has been marked by a disciplined and academic approach to marketing material solutions. In 1992 the company began developing inroads in to the architectural signage and graphics market. Over the years, Ken has applied his intuitive problem solving skills coupled with a comprehensive understanding of materials to drive specification and achieve desired results for his customers. His knowledge of National Distribution and Channel Management results in projects being delivered within budget and on schedule.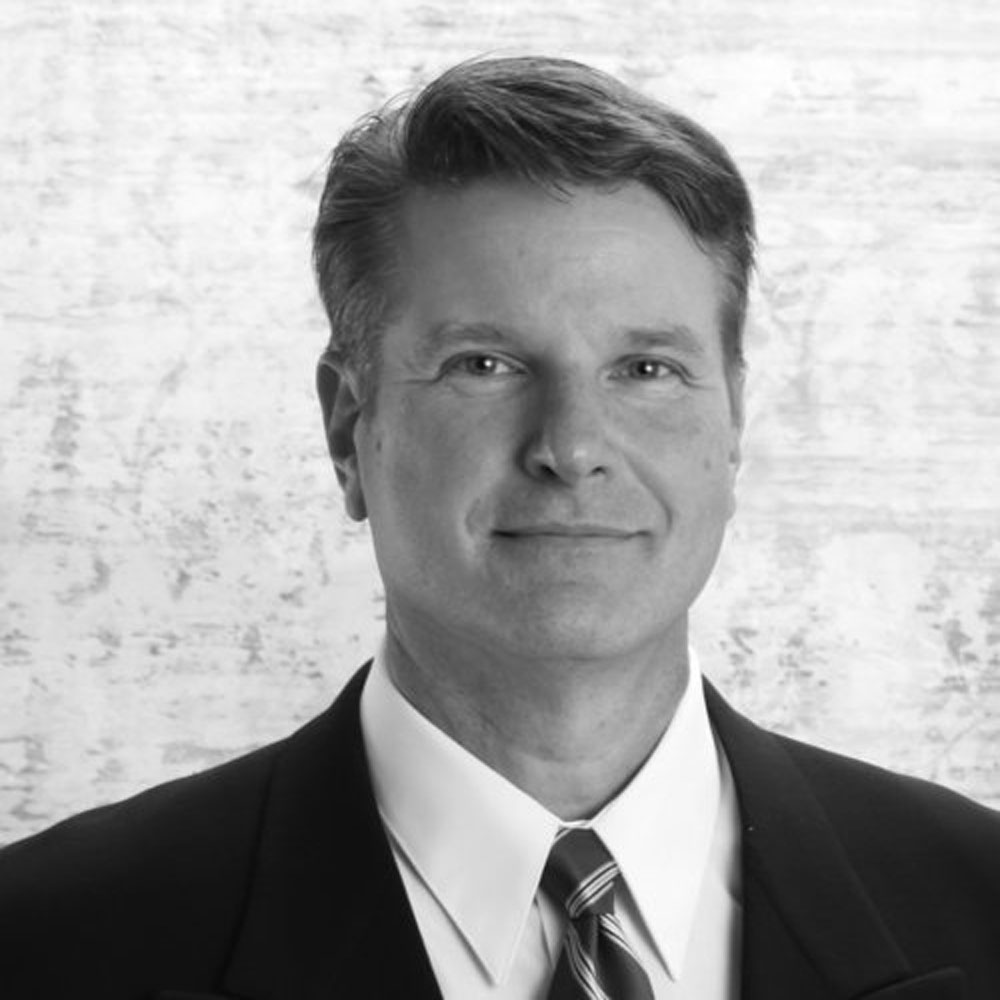 Ron Nowak
Design & Manufacturing Leader
Ron has been with Davis Marketing since 1992. His experience was formed from years selling plastic sheeting to the sign, display, and graphics market after this graduation from Eastern Michigan University. With a strong design and mechanical aptitude Ron has been able to recommend and adapt a number of products to practical applications including plastics, adhesives and lighting. Having a strong design and mechanical aptitude he was able to speak for the products he represented and their practical applications including plastics, adhesives and materials. Ron currently resides in Columbus, Ohio from which he covers the Great Lakes region and also consults on material specification.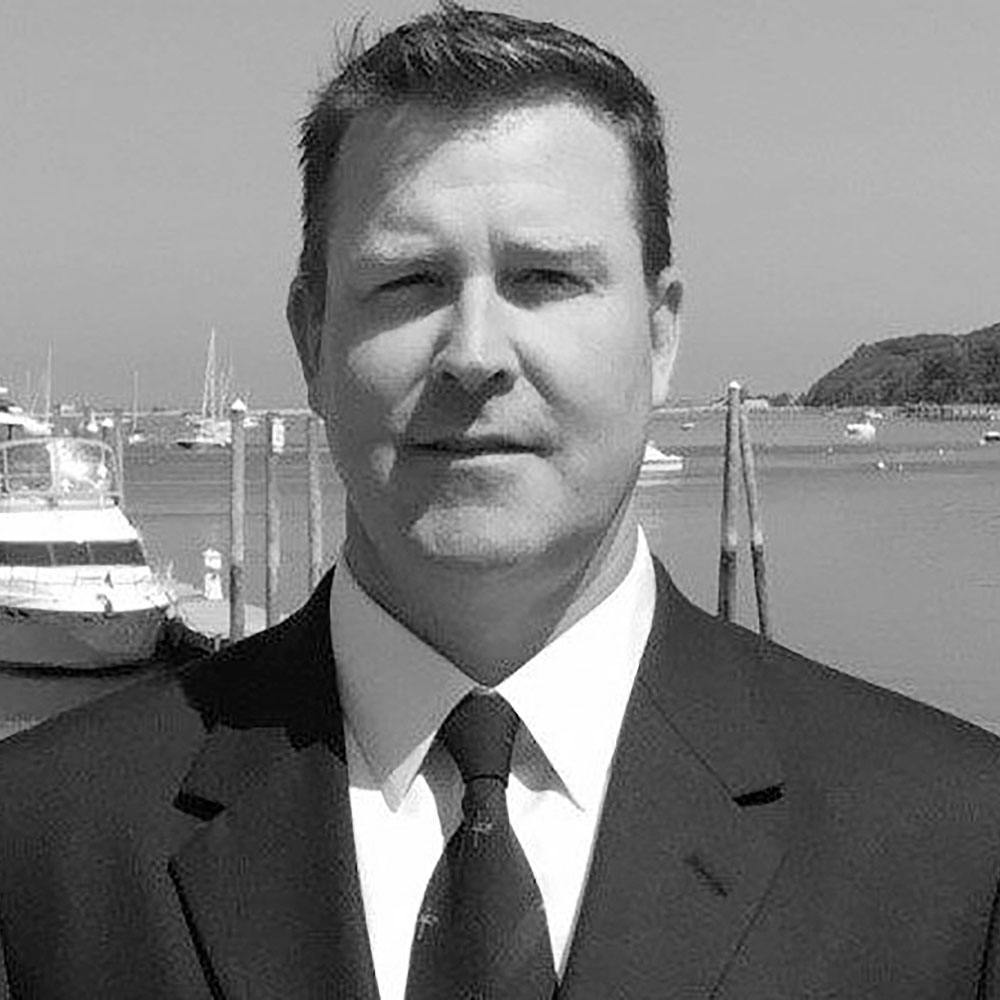 Kevin Rourke
Design & Architectural Specifications
Kevin began his career in the lighting industry in 1990 where he began mastering the interplay between designers, end users and fabricators in the architectural industry. In 2000 Kevin expanded his focus to product specification for multiple materials including vinyl and plastic. Kevin is widely known as a thought leader and his counsel is sought by the most creative talent in the design industry. Currently Kevin is expanding his focus to global branding standards programs for architectural signage and delivering formal educational presentations to designer and fabricators.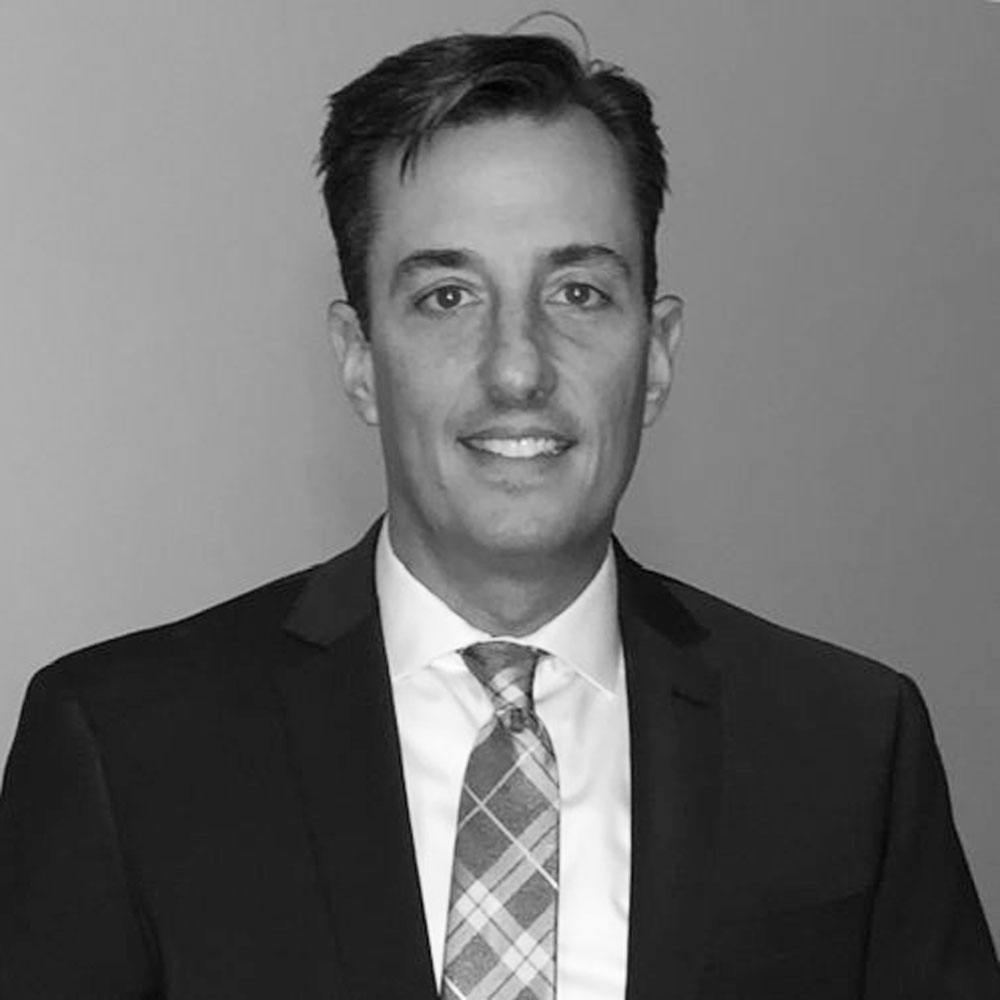 Joe Denlinger
Senior Sales Management Leadership
Joe is our most recent addition to the Davis Marketing team. He has 27 years experience in the plastics industry with roles in both distribution and manufacturing. His strong relationship building style and emphasis on being a "Partnership" seller and manager has been the foundation of his success. He has built substantial long term connections at leading companies in the industry before his arrival at DMA, and will be focused on bolstering our distribution network..