PRODUCT AREAS
Davis Marketing Associates, Inc. is on the cutting edge in areas that shape the architectural sign, retail display, exhibition, and graphics industry.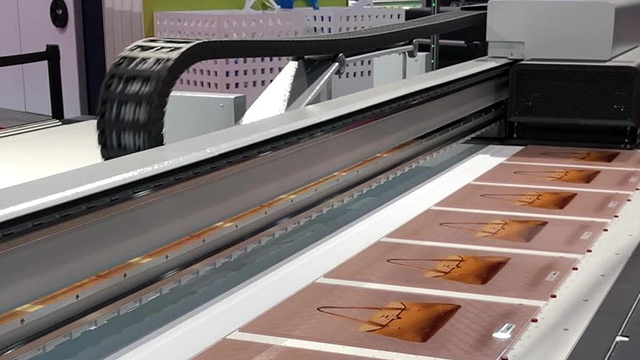 Print Products & Technology
We have a strong working knowledge of products and technology within the industries we serve.  With over 35 years in the business we have represented numerous manufactures from privately held to Fortune 100.  This background and experience has provided us with a comprehensive understanding of a multitude of materials and applications.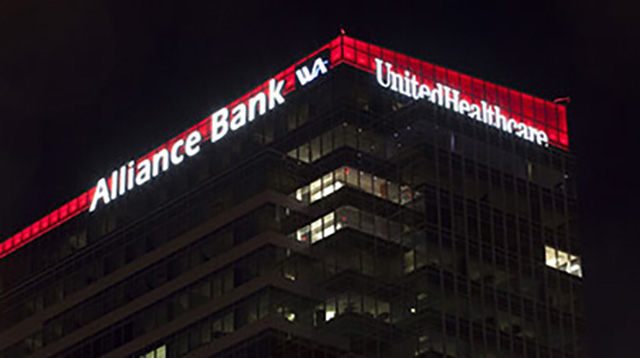 LED Illumination
Our lighting experts focus on enhancing brand image through illumination by combining substrate selection, LED technology and architectural fabrication trends. We particularly focus on lighting consistency, efficiency, durability, extending product life, and lower maintenance costs.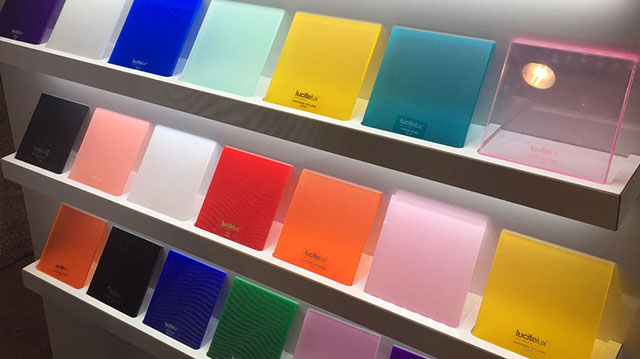 Plastic SUBSTRATES
Davis Marketing has built an extensive knowledge base in plastics. With a comprehensive portfolio from plastic sheet to specialty graphic products, we can analyze and specify the best plastic materials for the specific need. We are also leaders in plastic innovation by advancing new illumination, printing, and design methodologies.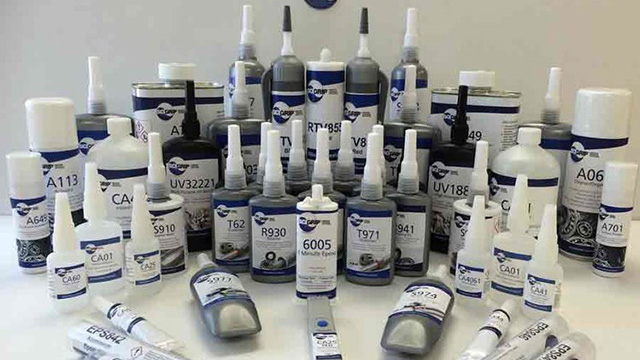 Adhesives
Our expertise includes adhesive solutions for both similar and dissimilar substrates for all the markets we service.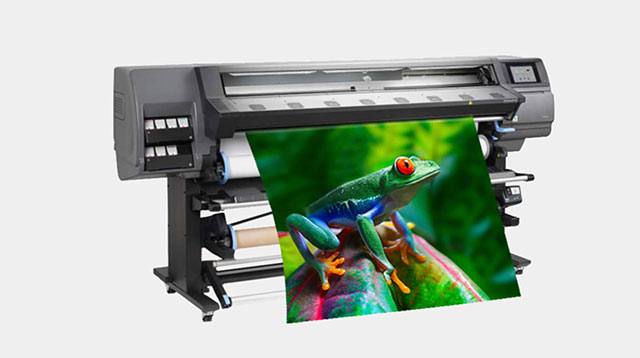 MAGNETIC SHEETS
Domestically manufactured flexible,printable magnets (also called "rubber magnets") for a variety of applications and industries, including commercial printing, wide-format signage and graphics, engineering/OEM, retail craft and office products, and more.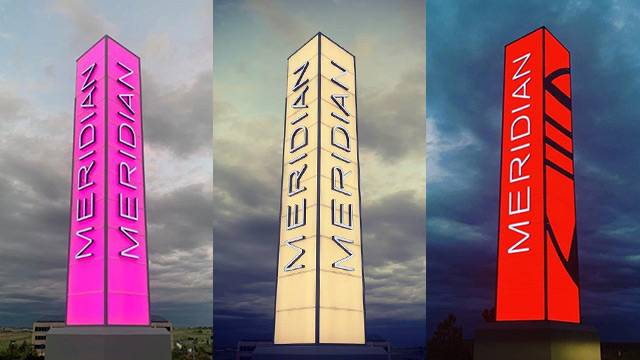 Overall Industry Trends
Knowing materials and technologies is just the beginning. We stay current on economic and design trends and apply them to our review of specific innovations.