SERVICES
Our company is built on four core areas of expertise that leverages our close and vital relationships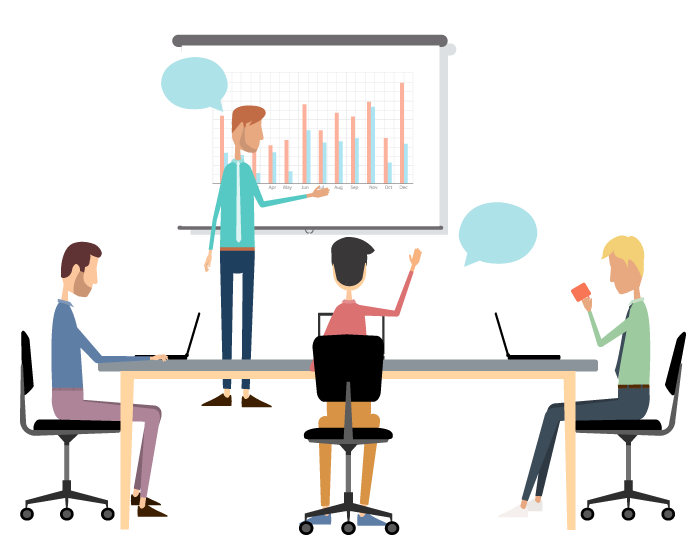 EDUCATION
Our core mission is to educate the vast community of designers, specifiers, fabricators, and distributors. Our four lead consultants have over 100 years of industry experience, and can inform on the latest innovations and application best practices, and put them in context by showing how they can lead to greater efficiency and expanded opportunities.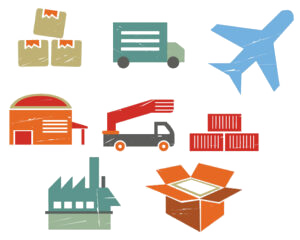 SUPPLY CHAIN MANAGEMENT
Critical to our success are our channel partners who provide the global efficiency that makes large scale distribution possible. We are able to advise on the best possible channels that link raw material to final application, and take advantage of this knowledge for growth and sustainability.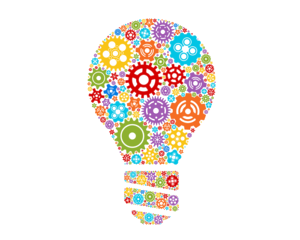 INNOVATION
Innovation is a two-way street.  Manufacturers are constantly learning from their customers on product need as a result of a changing marketplace and manufacturers providing new materials on their product advances. We provide the communications between these two groups which creates new opportunities for innovation.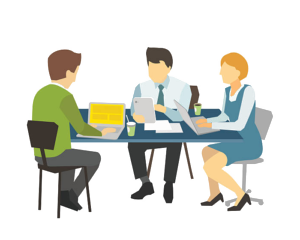 CONSULTING & NATIONAL SPECIFICATION ADVISEMENT
Image counts in the selection of products. For designers, specifiers, and end users planning regional to large scale global rollouts, image counts in the selection of products. Davis Marketing consults with national manufacturers to provide marketing expertise around technology, materials, and trends. We consult on how products and technologies can best be applied.