SOLUTIONS
Here are just a few of the ways that Davis Marketing has produced value for fabricators, manufacturers, and end users
Supporting a Marketing Campaign
Facilitated the development of a printed image protective masking which became part of the company's marketing campaign.
Reducing Supply Expense
Made specific recommendations to a display manufacturer on reducing ink costs when using their flatbed printer which saved thousands of dollars.
Reducing Production Costs
Provided a custom sheet size of acrylic thereby benefiting the end user by eliminating waste and thereby reducing costs. 
Recommending New Innovations
Evaluated the customer's signage needs and specified a range of material options using the most current technology that optimized results.
Increasing Productivity
Worked on a manufacturing process with a sign builder which resulted in increased productivity and enabled them to meet tight deadlines.
Improving Design Specifications
Enhanced a current design for an existing end user which provided brighter illumination and stronger image.
Improving Quality
Solved display manufacture's problems of laser cutting which resulted in superior results and increased throughput.
Enhancing Brand Image
Worked with National Store Chains in using the most current material and printing technologies to enhance their image.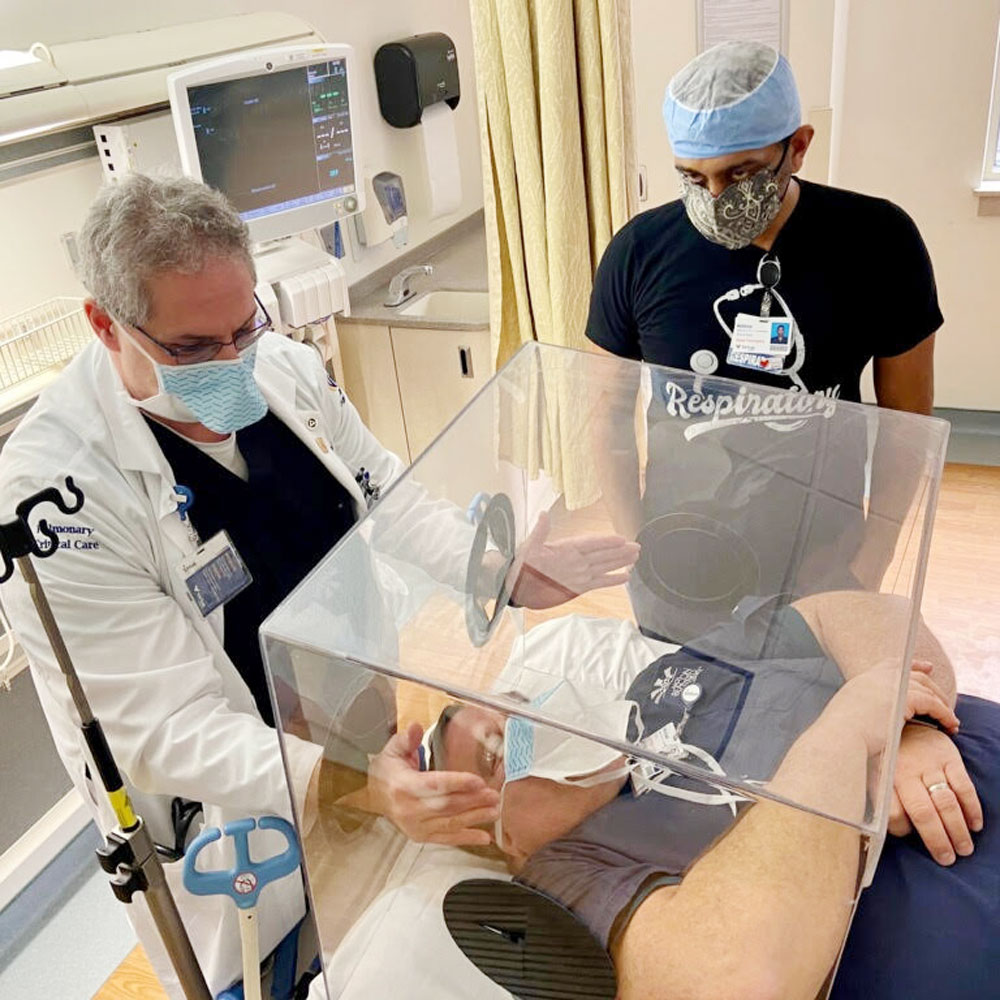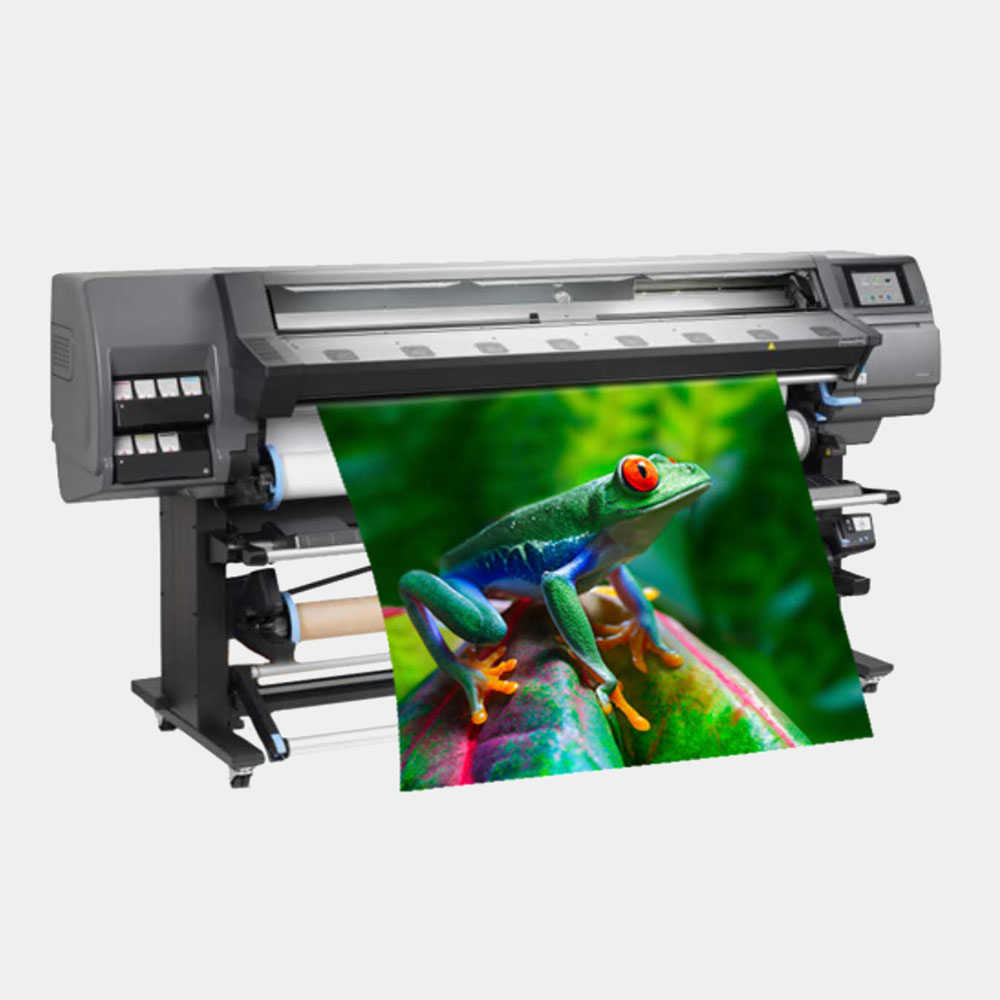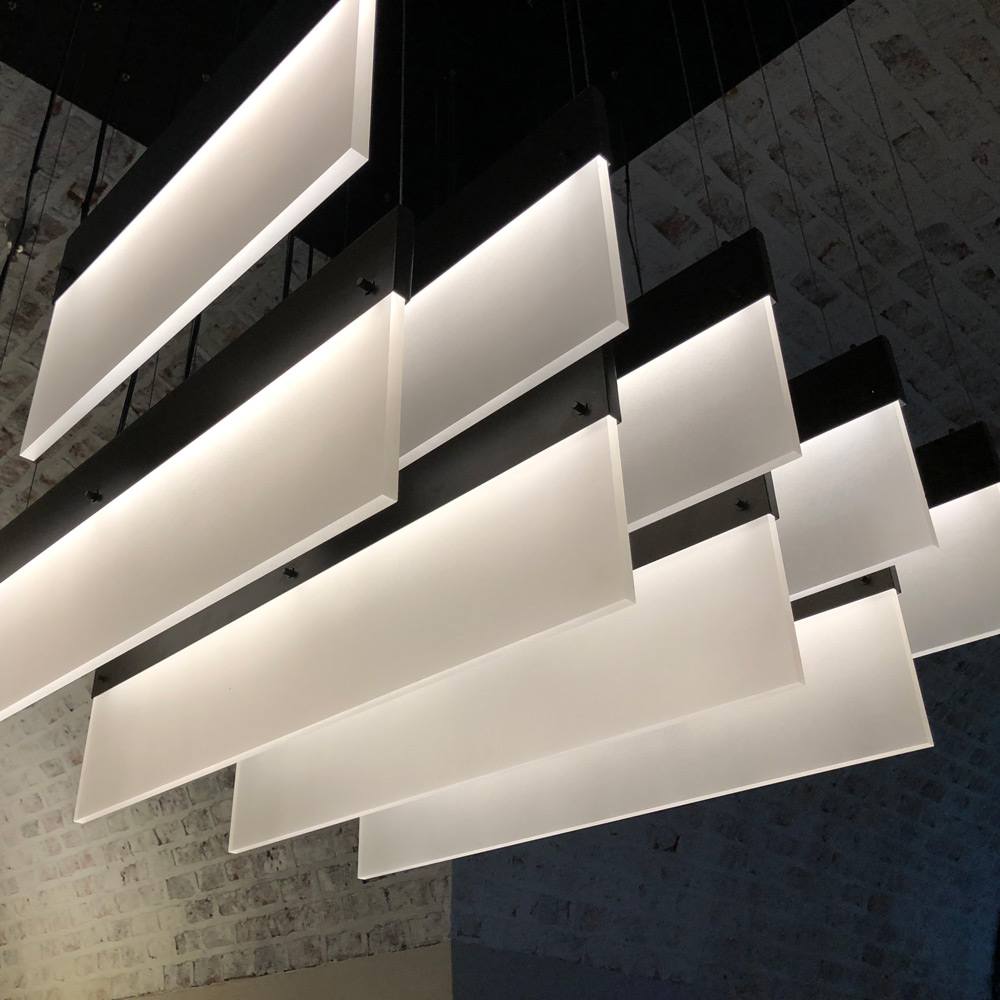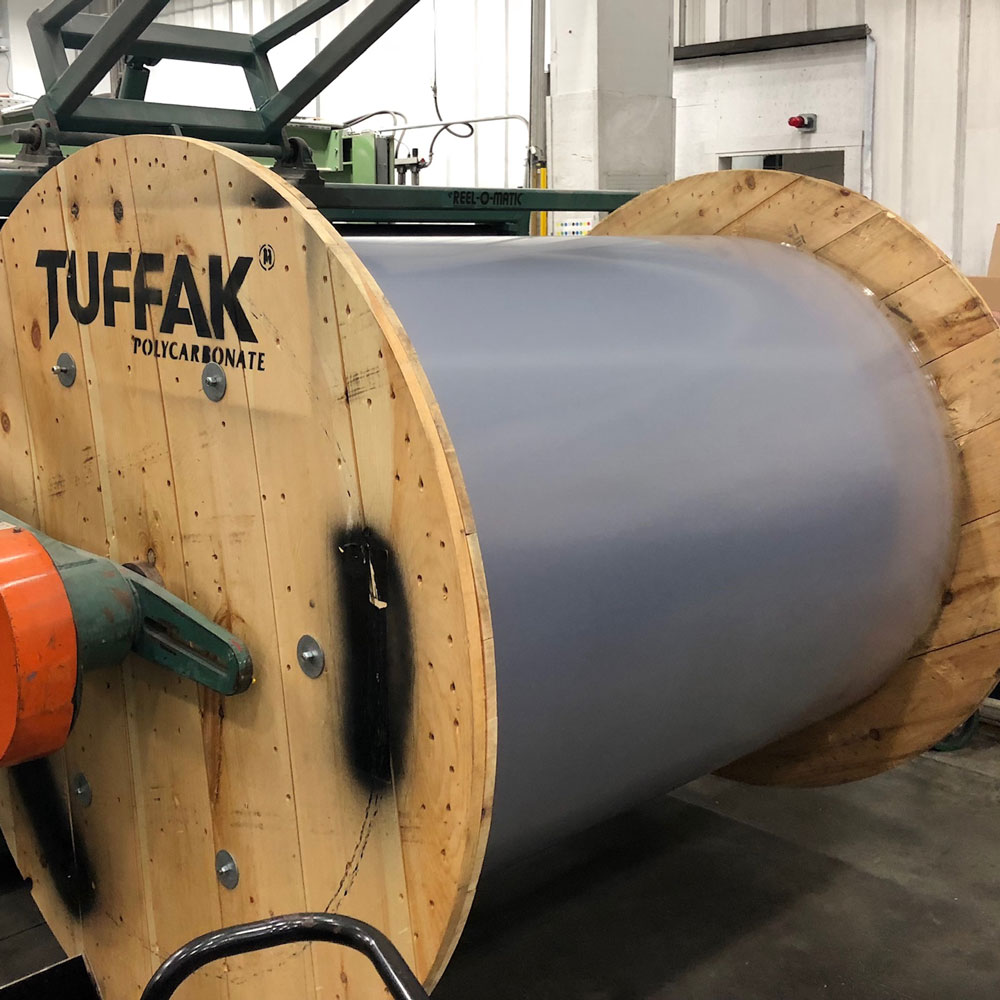 DMA is a company that is proud to support the brands of the company's we represent. To meet the highest standards we:
Do not promote / represent competing manufacturers
Maintain the highest level of confidentiality
Only provide information in the best interest of our customers
Look toward fostering a long term commitment with the people we partner with
Advise our customers' on feedback from the community.