Creating A Better, Brighter, More Impactful Brand
Fabricator: Cad Signs, Hackensack, NJ.
Client: Palisade Mall / Pyramid Properties, Nyack, NY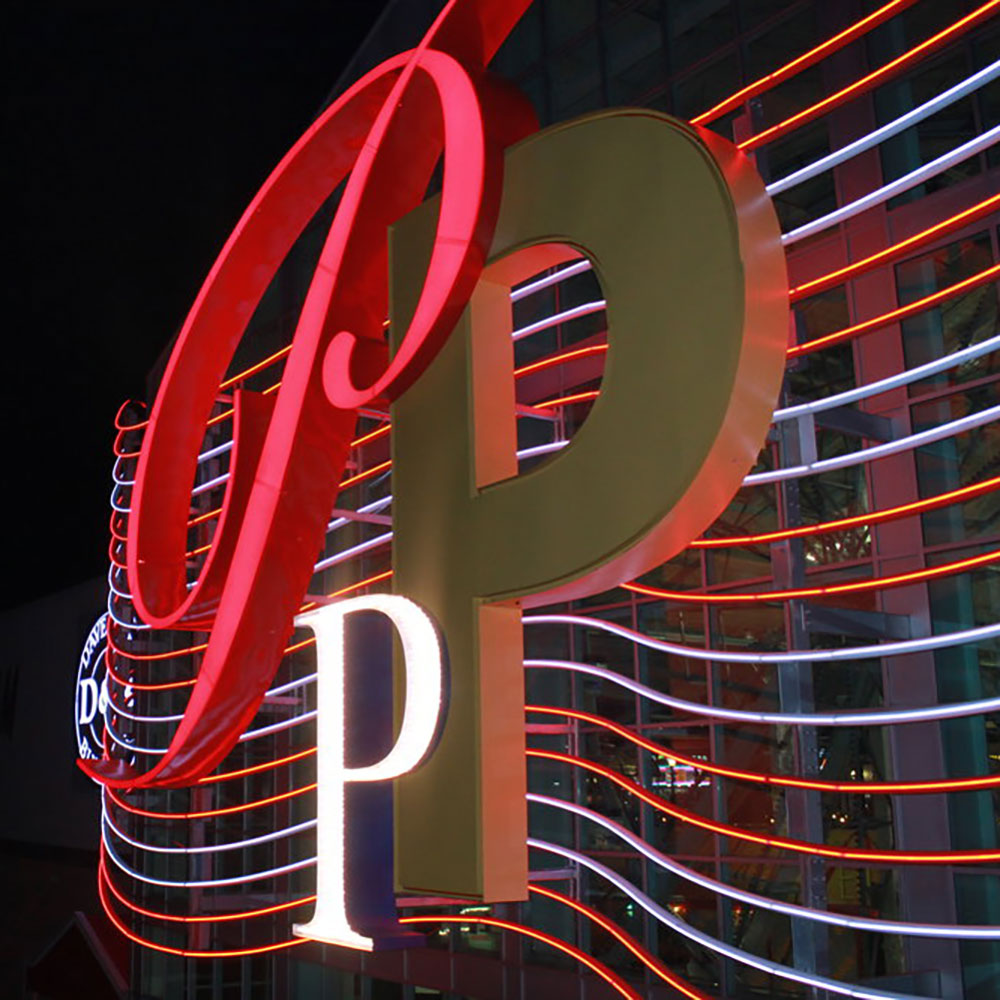 The Plan
DMA met with the designers and original architects of the neon signs needing replacement. Using the existing infrastructure we were able to orchestrate resources to create eight separate impactful illuminated designs using state of the art LED technology.
The Goal
Create a brighter more modern Image while reducing maintenance, energy costs and increasing safety.
The Result
Each sign brought an enhanced look to the 2.2 million square foot facility.  The net result was an improved image, with a cleaner and brighter look.  Mall attendance increased as did store revenues.